DONATE NOW TO HELP US PROVIDE VITAL AID TO PEOPLE DURING THIS DIFFICULT TIME.
ALL FUNDS WILL BE USED TO HELP THOSE IN NEED, AFFECTED BY ARMED CONFLICT, BLOOD COLLECTION, MOBILIZATION OF VOLUNTEERS AND RESOURCES, AND EMERGENCY ACTIVITIES.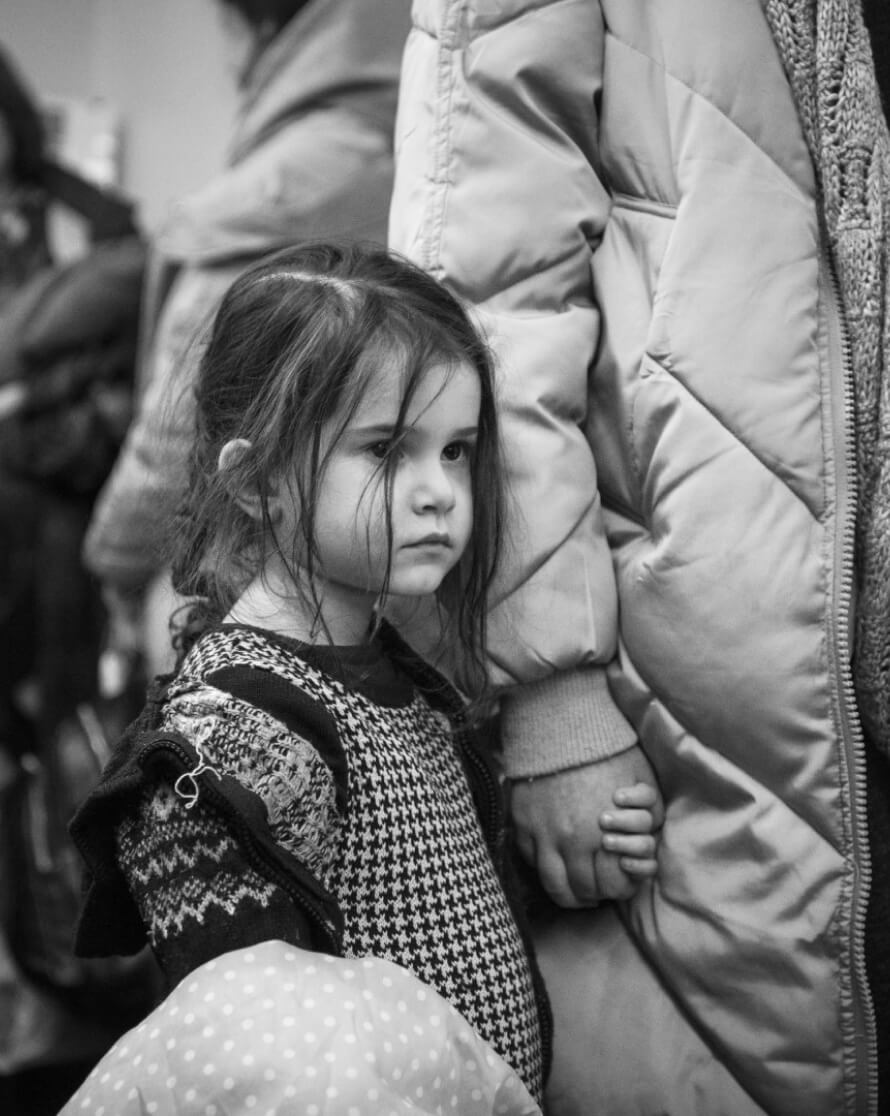 Funds raised and delivered
Support Ukraine
Donor Rally Brighton
Hartland High School Students
to Sponsor a Donor Event
Sunday May 8th 1-3pm
Volunteers Needed!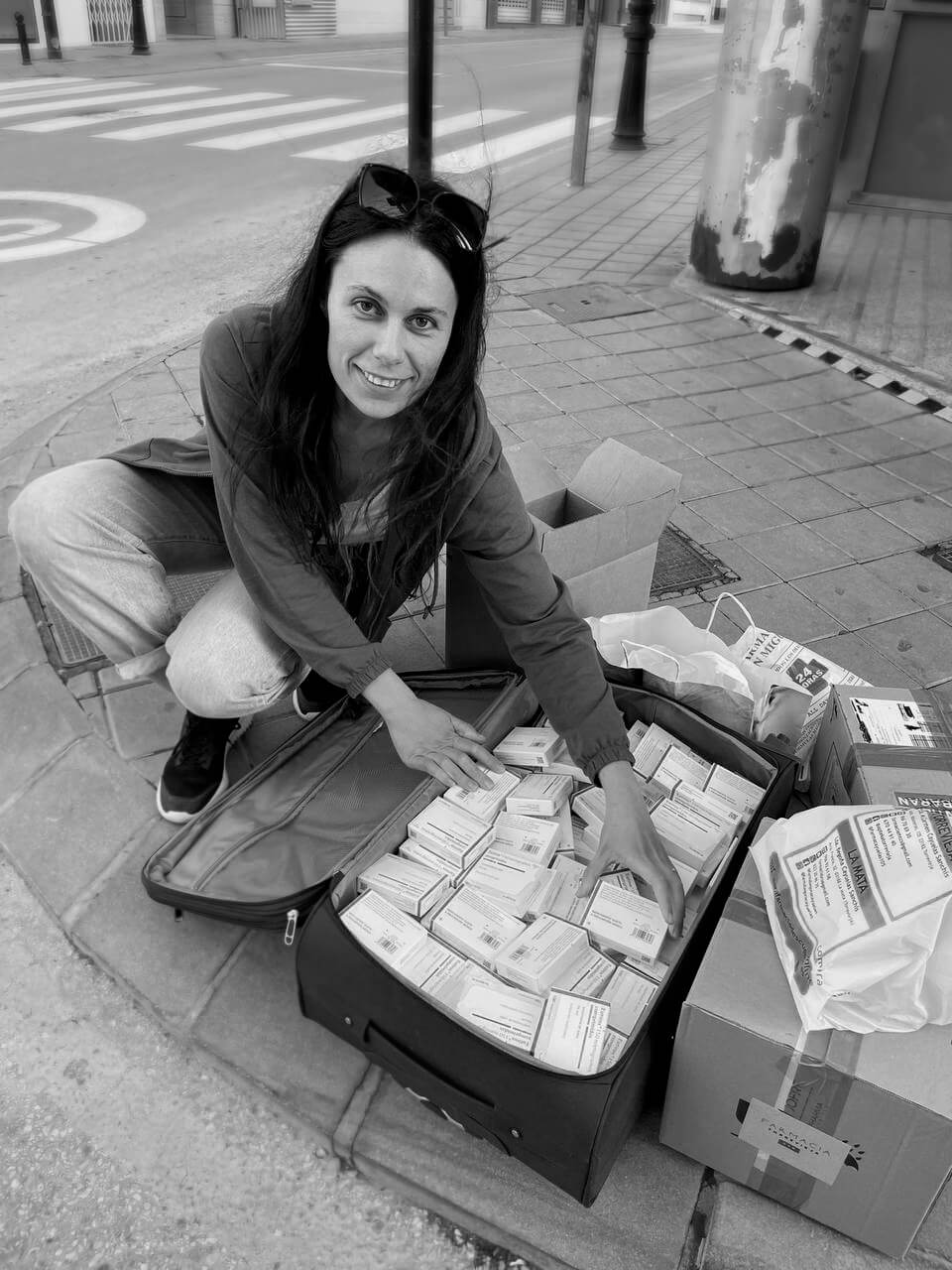 Ukraine Support Accelerated (USA) is an all volunteer nonprofit organization that is providing humanitarian aid and support to the people of Ukraine. The organization has already raised and distributed more than one million dollars worth of relief.
Ukraine Support Accelerated (USA) is setting set up 5 donor rallies Metro Detroit, Sunday April 10 Noon to 3 PM, please stop by to donate and support for the Ukrainian people.
Everyone is welcome to attend.  We need volunteers!  If interested in volunteering, follow the button below.
All Donations made at the rally will make it to the people of Ukraine within 7 days.
Many folks are afraid to volunteer because they don't think they have the skills.
We all have the SKILLS
Volunteer opportunities include:
Future Event Organizers
Volunteer Coordination
Community Organizers
Accountants
Logistics
People on the ground
We'll find something for you!
We have folks working inside the cities and out in the country side helping us get supplies into the areas of highest needs.We have teams of volunteers working in neighboring countries working logistics. 
Money donated today is turned into crucial supplies that are flown to Poland and transported to the front lines in Ukraine within 7 days.
Ukraine Support Accelerated, LLC
Important: We do not raise money for weapons or ammunition!
Provide shelter to the refugees who come to Lviv, one of the safest places in Ukraine now. Ensure they have food, hygiene products, medicine, etc.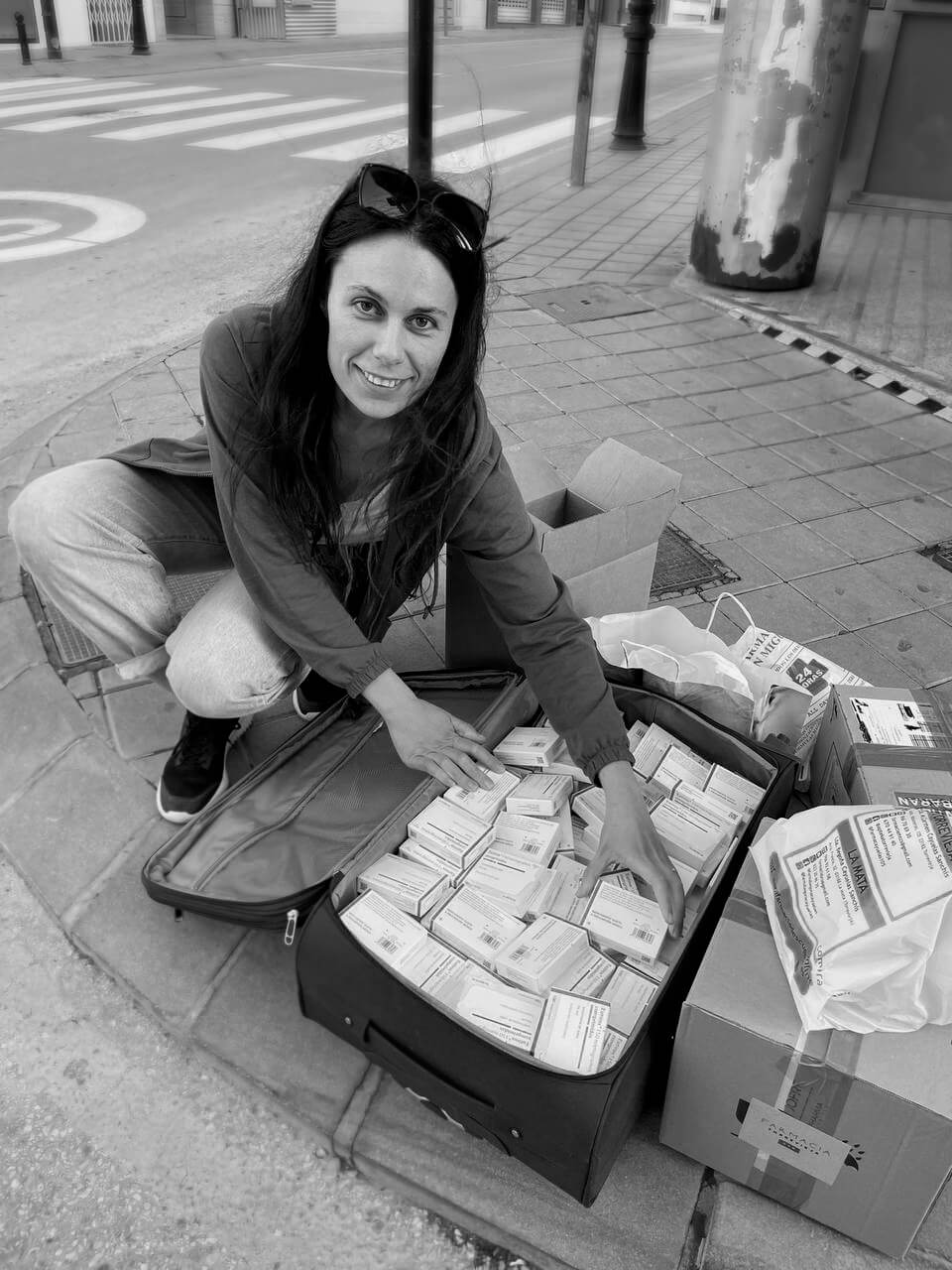 Bring humanitarian aid, such as food, medications, hygiene products, baby care products, from the European Union and other countries.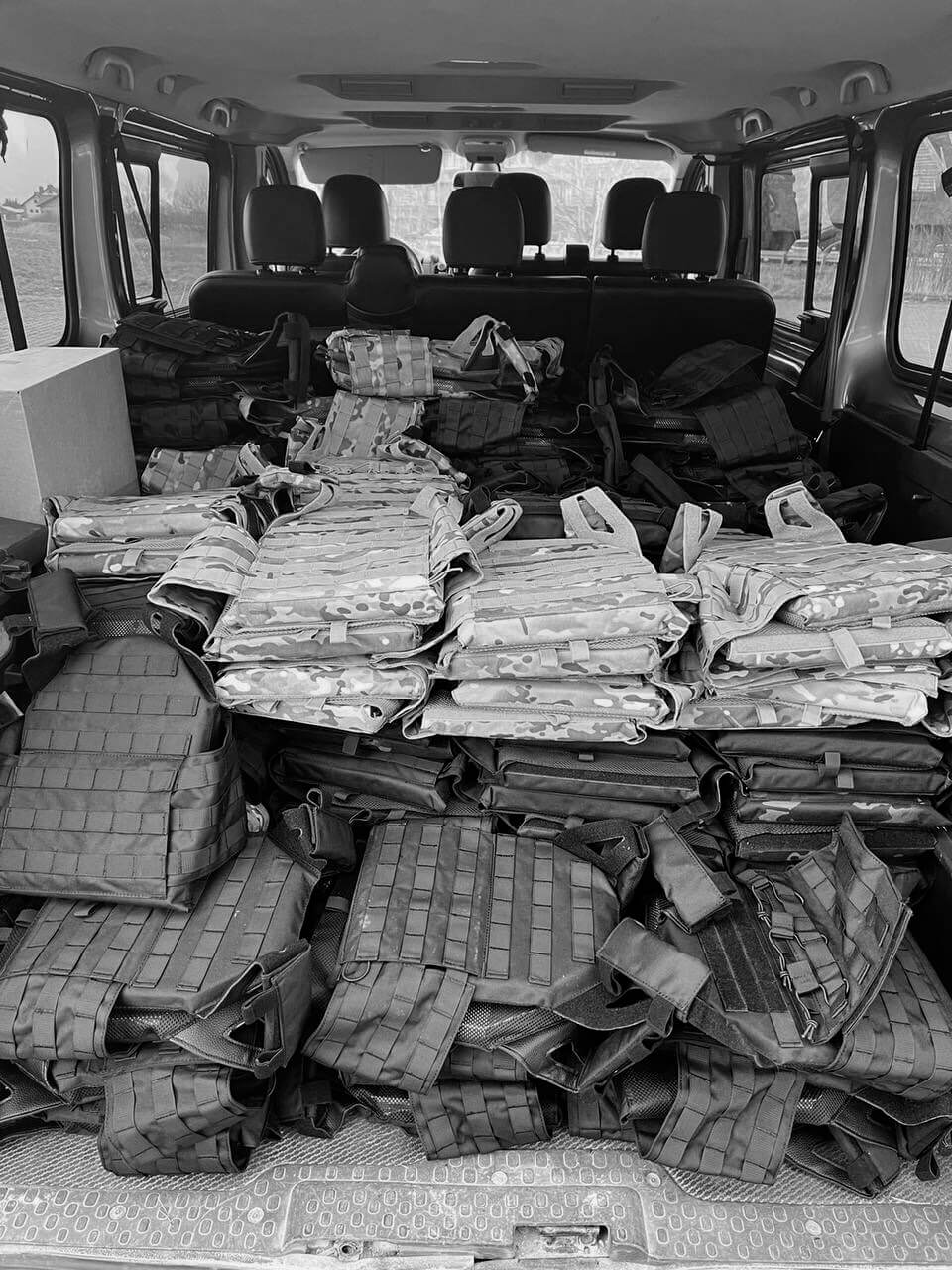 Collaborate with logistic companies and volunteer organizations to deliver humanitarian aid all over Ukraine, including the cities under siege or attack.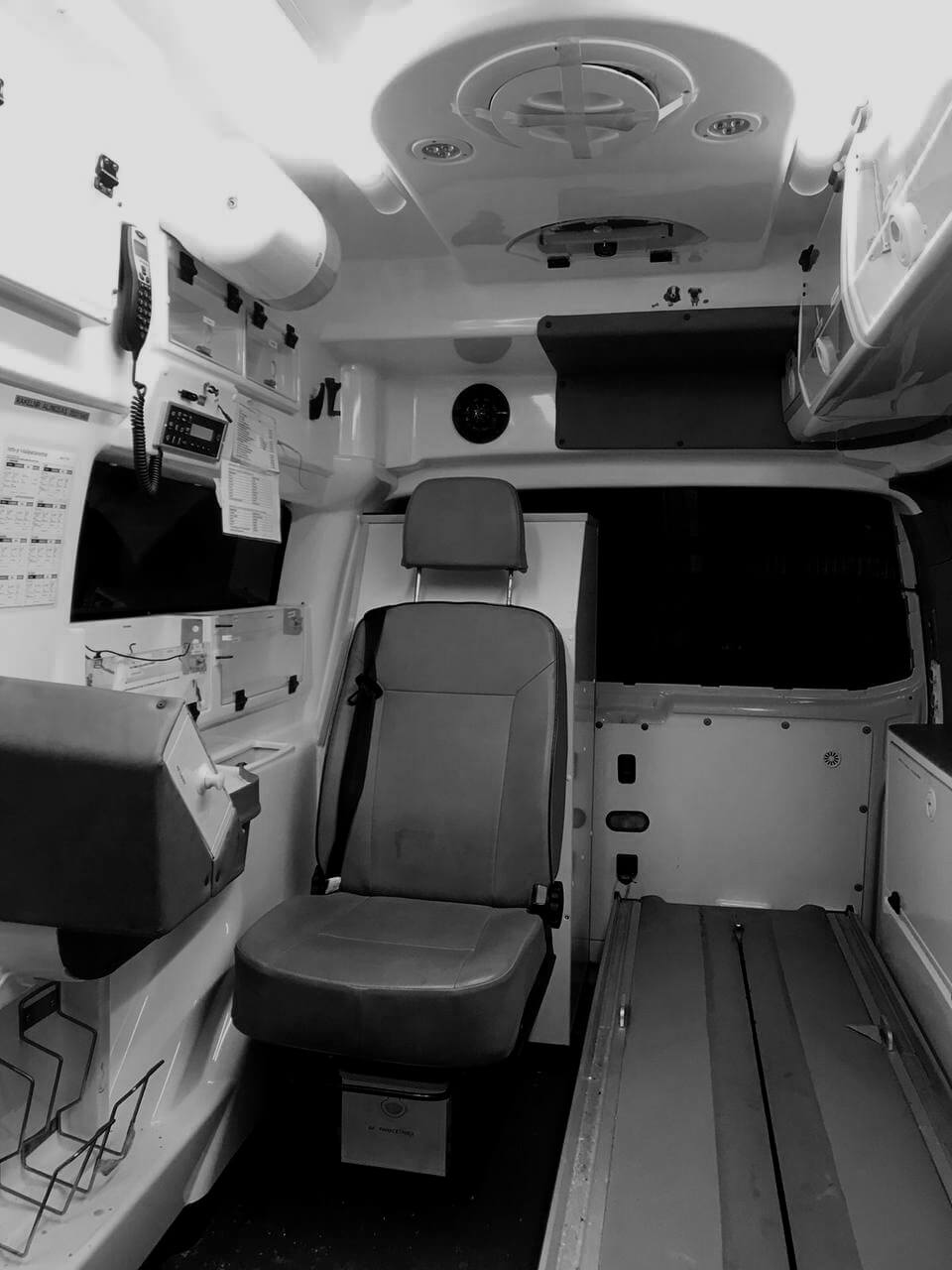 Provide psychological and legal help to Ukrainian refugees and war victims who have to flee from their homes and seek help in Western Ukraine and abroad.
Ukraine Support Accelerated (USA) is getting supplies into the war zones
The following cities are being bombed today!
| City | Population |
| --- | --- |
| Kyiv | 2,797,553 |
| Kharkiv | 1,430,885 |
| Dnipro | 1,032,822 |
| Donetsk | 1,024,700 |
| Odessa | 1,001,558 |
| Zaporizhia | 796,217 |
| Lviv | 717,510 |
Ukraine Support Accelerated (USA) is a non profit charitable organization.